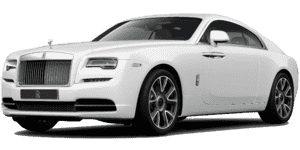 Looking for a Rolls Royce Dealer Alternative?
We offer Rolls Royce Service, Diagnostic, Maintenance and Repair 
We are known and trusted with providing superior Rolls Royce service. We are willing and capable of handling any maintenance and repair needs for your vehicle. Please don't hesitate to call us with questions! We'd love to help you in any way we can!

We are located at 8360 Miramar Pl #A, San Diego, CA 92121.
Call Us At (858) 688-9999 or leave us a message.
Annual Rolls Royce service special $1299 includes loaner car for first time customers only. All service performed according to Rolls Royce make, model and year factory specifications. 
Engine, Oil, Transmission, Clutch
In the engine, the Rolls Royce Phantom is fueled by a 563-hp, 6.75-liter twin-turbocharged V12 motor combined with an eight-speed, satellite-supported, ZF programmed transmission.
As per Rolls Royce, the 5,900-pound vehicle can hustle to 62 mph in simply 5.3 seconds and arrive at an electronically constrained 155 mph. ( The all-inclusive wheelbase model takes 5.4 seconds to hit 60 mph.)
Styling-wise, the Phantom VIII is trans-formative as opposed to progressive. Moves Royce planners found some kind of harmony between modernizing the feel of the vehicle and keeping up the mark Phantom look.
The Phantom likewise arrives in an all-encompassing wheelbase model with an additional 8 crawls of room.
The Rolls Royce Service Guide recommends
The key to maintaining your Rolls Royce is to have a full inspection done once a year so that you can keep an eye out for wear and tear, but also to preemptively find any potential issues that might happen in the future. If driven daily driven, the annual service is done at every 12,500 miles. This will ensure that your runs at optimal performance throughout its lifetime.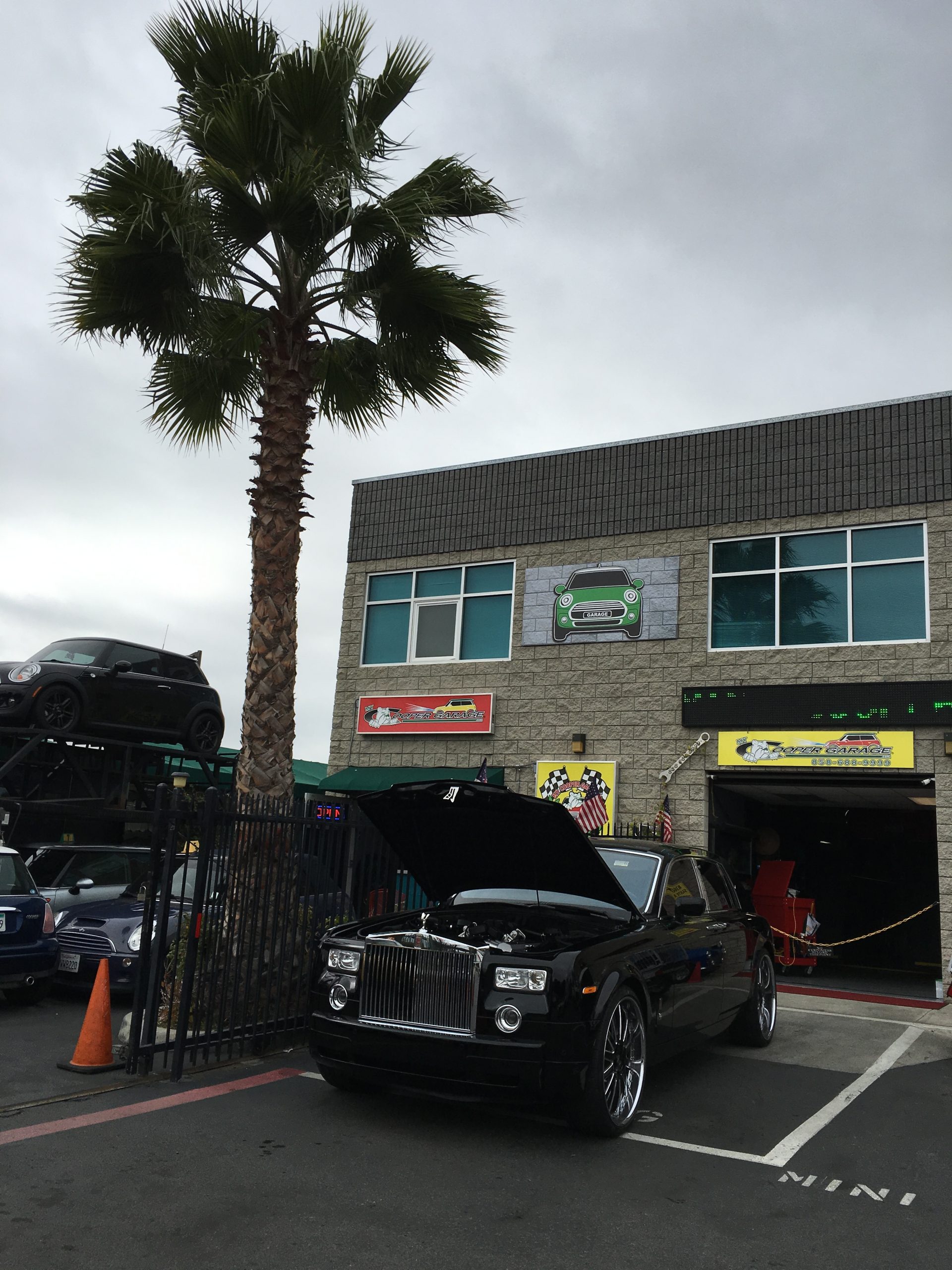 Brakes, Rotors, Pads & Fluid
Premium-estimated superior extravagance autos such as the Rolls Royce will in general push the envelope as far as slowing mechanism execution. While a plate/drum or circle/circle framework found on any creation vehicle is intended to give sheltered and solid braking, extravagance execution autos will in general be furnished with "lively" driving as a primary concern. As motor force increments, joined by the potential for higher speed activity, there's more interest on the slowing mechanism, requiring the framework to address these difficulties.
Numerous OE top of the line luxury/high end performance braking systems include bigger breadth rotors and multi-cylinder calipers for unrivaled halting force under higher speed circumstances, giving a bigger cushion contact zone and frequently using fixed caliper structures that highlight various restricting cylinders. Also, developments, for example, brake pads wear sensors and electronic stopping brakes are progressively normal.
Tires, Suspension & Alignment
The suspension's job is to not only keep a comfortable ride; it is also to provide optimal handling characteristics. Properly functioning suspension will keep alignment within specification in a straight line as well as in the corners. Moreover, this keeps the tires from wearing unevenly. At each service interval, it is recommended to check the suspension of your Rolls Royce's components for any squeaks, rattles, leakage, or play. Alignment can seriously affect both tire wear as well as the handling characteristics of a car. Therefore, it is imperative that the alignment is checked on a regular basis.
Tires are also wearable items that need to be checked at every service interval. Unfortunately, many owners tend to ignore their tires. As they are the only part of your vehicle that are in contact with the ground, they affect handling, acceleration, braking, and crucially, safety. Wear on your Rolls Royce will vary depending on driving conditions, driving style, and whether or not the vehicle is all-wheel drive or not.
We are pleased to offer Rolls Royce Diagnostic, Maintenance and Repair Services to better accommodate clients with this need. We use the most modern diagnostic instruments to ensure accurate inspections and to ensure your car is kept in optimum condition. Our Rolls Royce service offerings include the following:
Rolls Royce Automotive Repair

Rolls Royce Preventative Maintenance

Rolls Royce Air Conditioning & Heater Service

Rolls Royce Cooling System & Radiator Repair

Rolls Royce Synthetic Motor Oil Replacement

Rolls Royce Oil Filter Replacement

Rolls Royce Brake Repair

Rolls Royce Engine Diagnostic

Rolls Royce Tune-Up

Rolls Royce Belts, Hoses, Fluids 

Rolls Royce Air Filters

Rolls Royce Alternators

Rolls Royce Batteries

Rolls Royce Headlights

Rolls Royce Starters

Rolls Royce Transmission Services

Rolls Royce Struts

Rolls Royce Fluid Level Checks & Corrections

Rolls Royce Discounted Parts
Please do not hesitate to contact European Coach Inc in San Diego to learn about our top of the line German, British and Italian auto repair services!
Looking For Another British Vehicle To Service?